You no longer are required to scroll through every photo that your BFF posted from that SXSW party just to find the content you truly want to see. But are we missing out on something?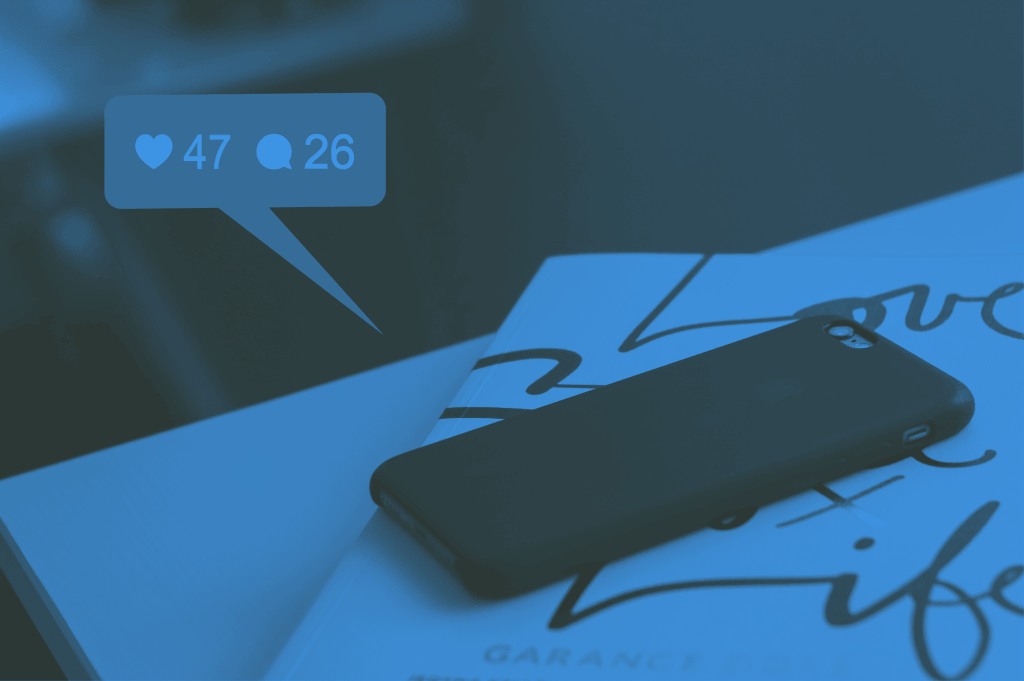 Ultimately, Instagram's goal is to keep you entertained. They want to keep you engaged so that you're more likely to return to the app for longer periods of time. The ultimate question is, how does the algorithm work? Or rather, how does Instagram decide what I do and do not want to see for me?
Essentially, when deciding where your posts show up on another person's feed, it measures how quickly your post garners engagement and evaluations the relationship between your account and your audience's accounts. Other factors, such as your Instagram stories and past post engagement can also affect where your post pops up in a feed.
Now that we understand a bit about how the algorithm works, let's talk about steps you can take to ensure your posts are shown higher on Instagram.
1. Post your pictures when you know your audience is online and is therefore more likely to interact.
2. Make sure you're creating real content that people want to engage with. People typically aren't going to like or especially comment on your post just because, so give them something they can take value from.
3. If you have a business account, be sure to check out the 'Analytics' section in the top right-hand corner to gain free insight into which posts are getting the most engagement. This is a great indicator of the types of posts that work best for you.
4. Instagram posts are becoming a great way to raise engagement and Instagram will take note of this. Post more polls, ask more questions, get people talking.
Get Posting!