Email marketing is one of the most influential and powerful marketing tools that many companies aren't taking advantage of. Only half of all U.S. businesses are using some form of email automation, even though 80% of retail professionals indicate that email marketing is their greatest driver of customer retention. Keep reading below to learn some popular email marketing campaigns that your business can begin integrating right away!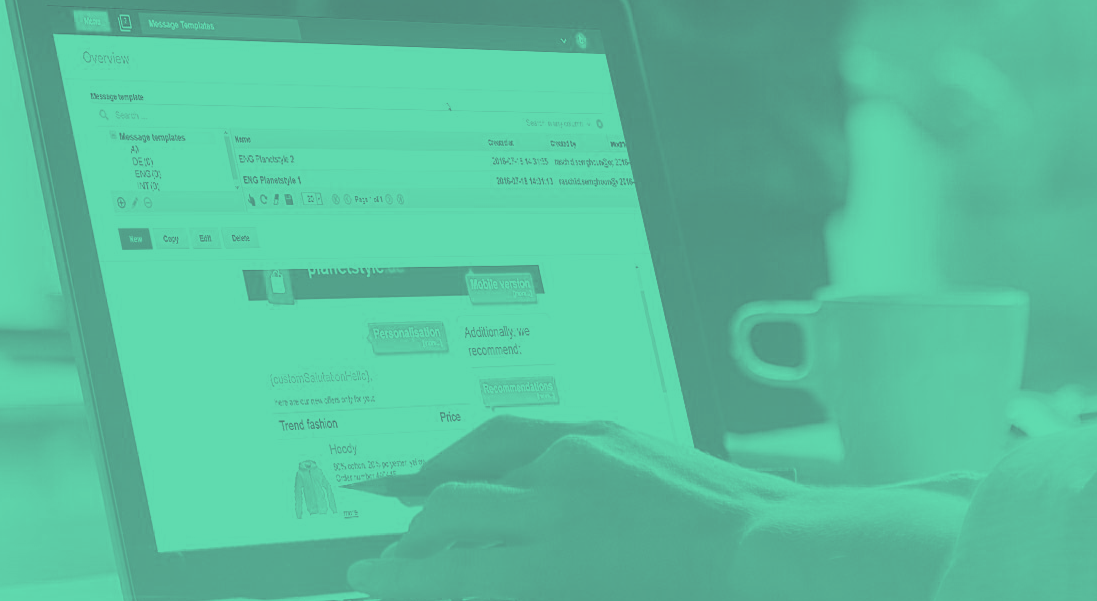 1). Welcome Emails: When a new customer comes to your website and adds their email to your database (either signing up for a newsletter or creating an account for example) sending a welcome message is a great way to introduce your company's personality to the customer, but it can also be highly effective as a marketing tool. It has been found that on average, 320% more revenue is attributed to welcome emails on a per email basis than other promotional emails. Typically, a welcome email in combination with a discount or promotion of some kind can lead to these kinds of results.
2). The Promotion: Consumers who purchase products through email spend 138% more than those that don't receive email offers. This statistic alone is enough motivation to get crackin' on a new promotional email right now! Send your customer base a little appreciation email with an offer like free shipping, 20% off of one time or even an additional percentage off of sale items. Short and sweet is always appreciated.
3). The Seasonal Event: Have you checked a holiday calendar lately? Almost any national holiday can be a great excuse for an email blast. From Valentine's Day to Mother's Day, holidays are always an easy moment to remind someone that your company is here.
4). The Post-Purchase Email: Sending an email to a customer post-purchase can be a great way to build brand loyalty and also reinforce their buying decision. For instance, if I just bought a beard oil from your online store, sending me an email of a couple tips and tricks on how to use it would be incredibly useful. You could even send a follow-up email a week or two later with ideas on how to repurpose the beard oil bottle, or other unique uses for the product.
Hopefully these common campaign ideas have gotten your creative email juices following and have you ready to take on your email marketing strategy. Thankfully, in today's technologically driven world, it has become quite easy to integrate an email automation platform into your businesses website. Still want some help? Feel free to give us a call or send us a quick email and we'd be happy to get you and your new email marketing strategy on track!